About The Coop360º Network
A world of opportunities
The Coop 360 Network is a flexible non-body corporate platform for primary cooperatives, business associations, individuals, and associates of the cooperative movement who have been brought together for shared and price friendly tailor-made services to propel growth in the cooperative sector and beyond. In the Coop360 Network, we are with you all the way through an effective monitoring and evaluation system as we tell business and life changing stories of creating wealth and wellbeing. The Coop360° Network is a product of The Uhuru Institute for Social Development (TUI) that brings a world of opportunities to cooperatives and other collectives.

Primary Cooperatives
member's social-economic need
Individual Cooperators
Towards member driven, household focussed, integrated cooperative businesses.

Business Associates
Marketing labor and skills of its members, business owning.
1450
Profiled Cooperatives
2015
Registered Member Products
2567
Profiled Individual Members
The Genesis of The Coop360° Network
The Uhuru Institute for Social Development (TUI) innovated the Coop360° Network to answer many of the structural challenges that are being exhibited in the form of limited education and training, limited organizational policies, lack of corporate governance practices, poorly conceived business concepts, uncoordinated markets and isolated efforts within a terrain that undermines the principles of Economic Participation and Cooperation amongst Cooperatives/businesses. Over time Ugandans, have turned into "goal keepers" that only receive, utilize and wait with the exception of a few making business sense. TUI would like to write a new script by inspiring collective businesses into success through the Coop360° Network.
Objectives of The Coop360° Network
To foster professional practical learning opportunities through the Skill-Coop technical support facility of The Uhuru Institute.
To enhance business competitiveness through the provision of business development support.
To spur the growth of corporate governance mechanisms through mentor-ship and coaching.
To facilitate digital migration in collective businesses as a mechanism for conducting competitive businesses in a global village.
To grow a strong business network supporting each other, and providing competitive products and services in the market.
To nurture conversations on business friendly policies through The Cooperator News Magazine and other communications platforms.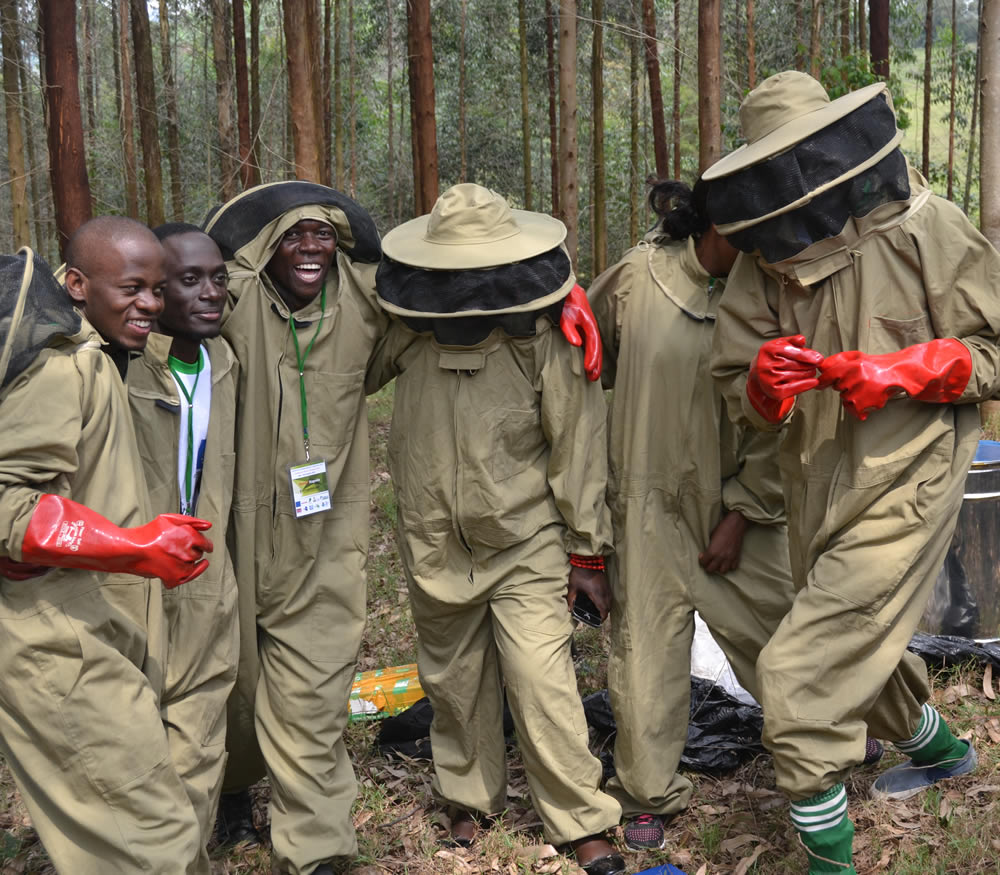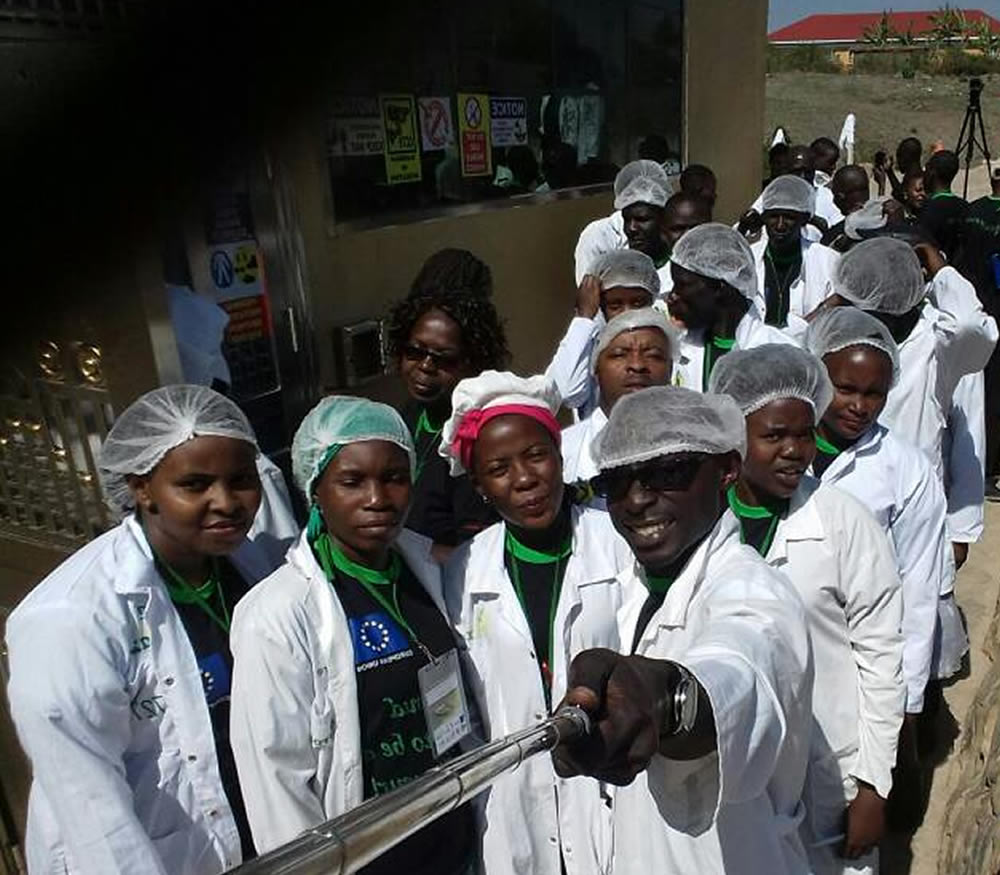 Benefits of The Coop360° Network
By joining the network of cooperators, members are exposed to the following benefits:-
Access to the Coop360° Profiler App for membership profiling.
Mmbership online services
A one-off customised leaders' training
Discounted membership training
Coaching and Mentor-ship program
Access to affordable business legal clinics
A cooperatives Business Training Manual
Opportunity to participate in the Coop360° Innovators Awards
Opportunity to sign ups an agent of Freedom Fund for affordable credit
Participation in the Youth Leadership and Entrepreneurship camps and caravans
Entry into the Coop360° accreditation process
Discounted advertisement in the cooperator magazine
Access to affordable wealth management services
Meet the Team
Our team of talented professionals are dedicated to planning, executing and measuring strategies that accelerate your performance and help you reach new growth levels. We are experienced, motivated and dedicated experts who drive forward our client campaigns and uphold our culture of continual improvement. We're incredibly proud of the people who make our network what it is. Read through our staff profiles and discover more about the wonderful Coop360 team.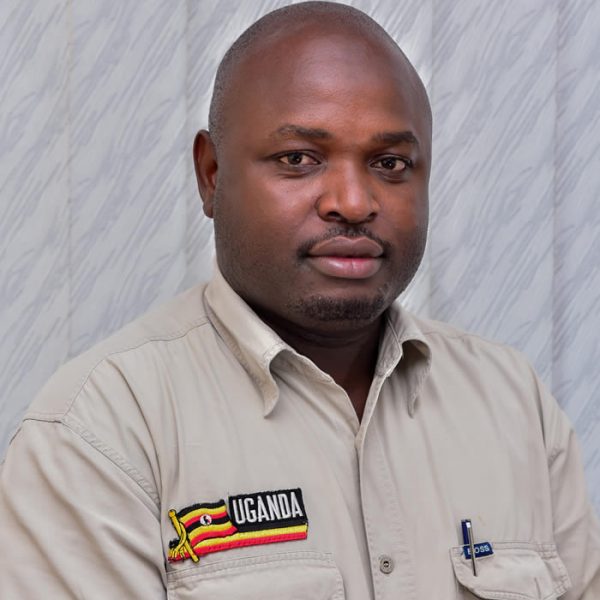 Denis Tukahikaho
Technical Advisor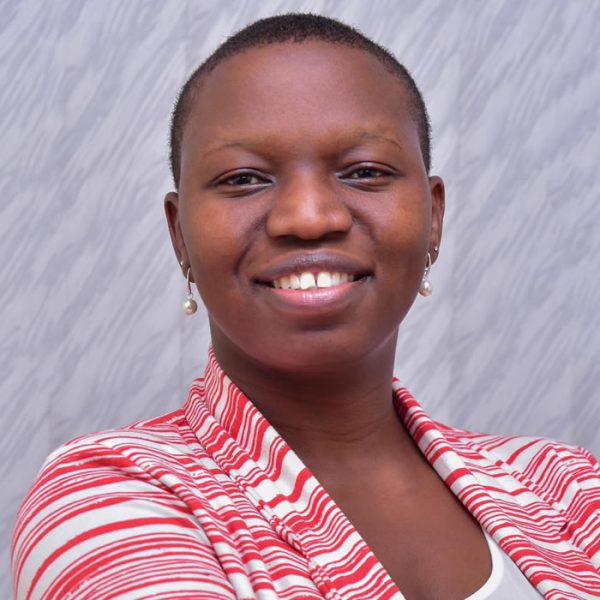 Jane Amuge Okello
Operations Director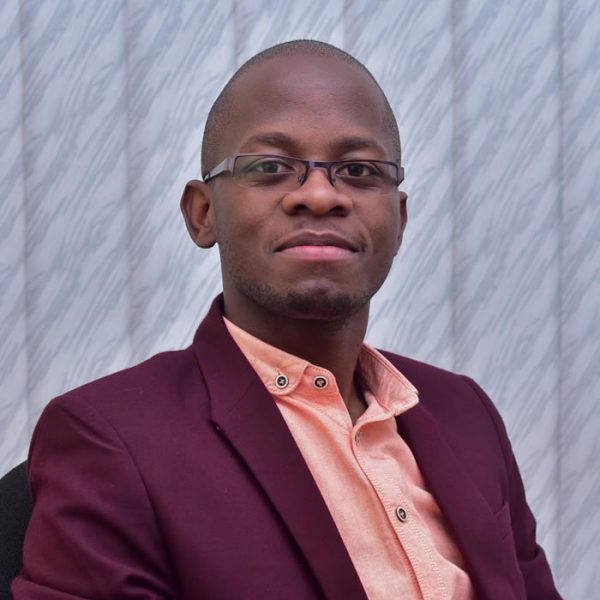 Francis Lulahali
Network & Research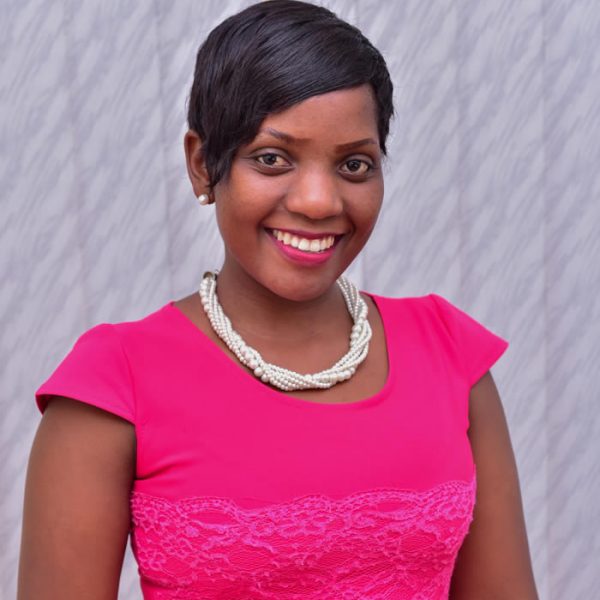 Miriam Nakakooza
SkillCoop Trainer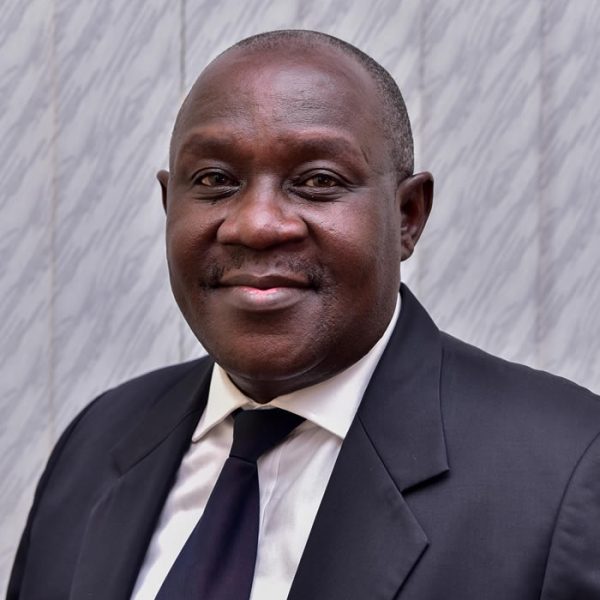 Do You Have Questions ?
Thanks for your interest in the Coop360° network. We look forward to connecting with you.