Welcome to The Coop360º Network
FInd cooperatives, business associates and suppliers you can trust.
The process of becoming a mentor will begin with REGISTRATION, which will be subject to review. Following acceptance for mentorship, access to the mentorship and learning platform with its one thousand mentees will be given. Matching the mentees with mentors will be by a combination of requests from mentees and administrative matching to ensure best fit.
As a mentor, you will work with up to three assigned mentees in a task-based learning forum for 12 weeks where you will encourage each mentee to go out and implement each learning module.
The platform also features forums for both peer-to-peer and inter-group discussions and an easy integration of social media profiles (e.g. on LinkedIn) to facilitate sharing and networking.
Meet the Mentors
Our mentors and tutors elevate your learning experience from great to amazing, pushing you to achieve excellence. The Coop360° network mentors have decades' worth of experience under their belts from such noteworthy companies and organisations, so you can rest assured that their cumulative knowledge of the industry is second to none. Through them, you'll get insights, connections, and industry-related knowledge that no textbook could ever teach.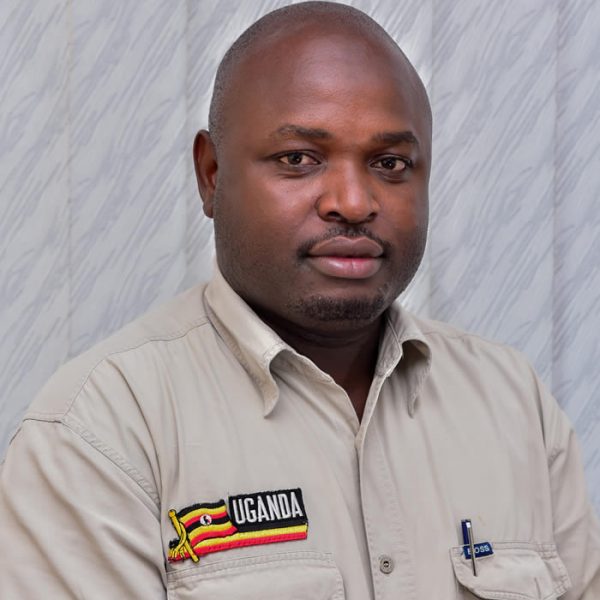 Denis Tukahikaho
Technical Advisor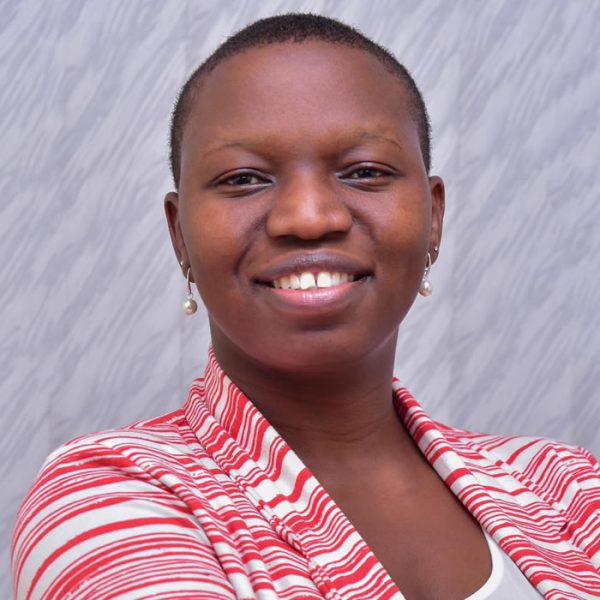 Jane Amuge Okello
Operations Director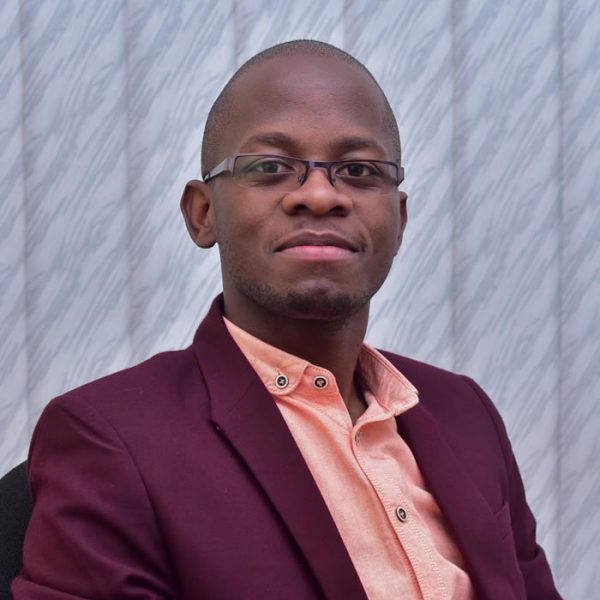 Francis Lulahali
Network & Research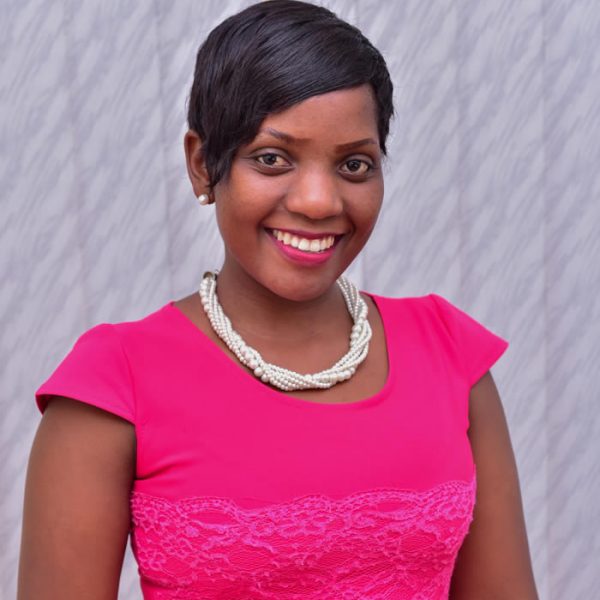 Miriam Nakakooza
SkillCoop Trainer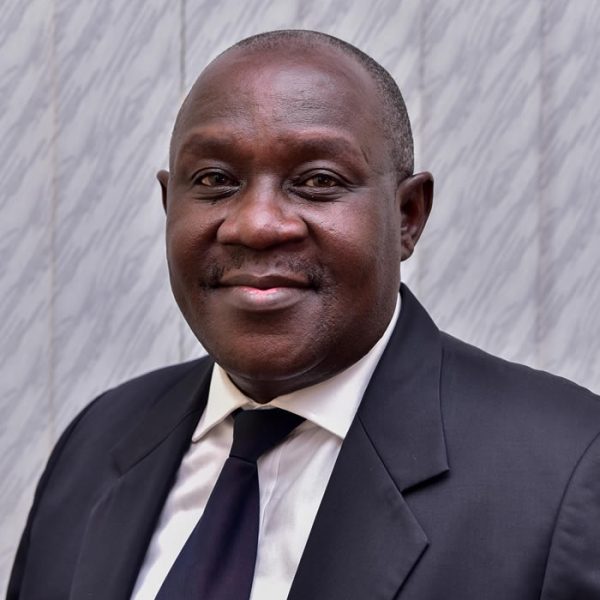 Do You Have Questions ?
Thanks for your interest in the Coop360° network. We look forward to connecting with you.