Apply to Join The Coop360° Network
Apply to join coop360° network by filling in a physical application form or online. Application forms can also be filled online on both The Uhuru Institute Website(www.uhuruinstitute.org) and here on the official Coop360° network weebsite (www.coop360network.com)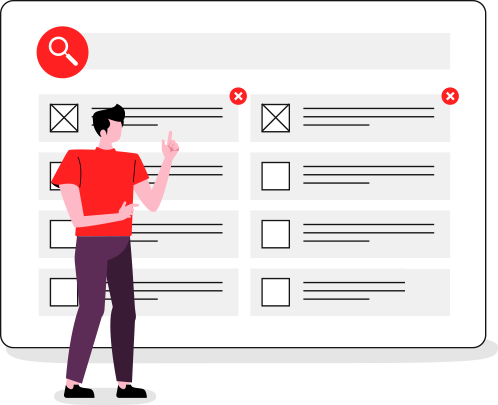 Coop360° Membership Categories
We have four main membership categories. Listed below are the categories with their key features.
Meet the Team
Our team of talented professionals are dedicated to planning, executing and measuring strategies that accelerate your performance and help you reach new growth levels. We are experienced, motivated and dedicated experts who drive forward our client campaigns and uphold our culture of continual improvement. We're incredibly proud of the people who make our network what it is. Read through our staff profiles and discover more about the wonderful Coop360 team.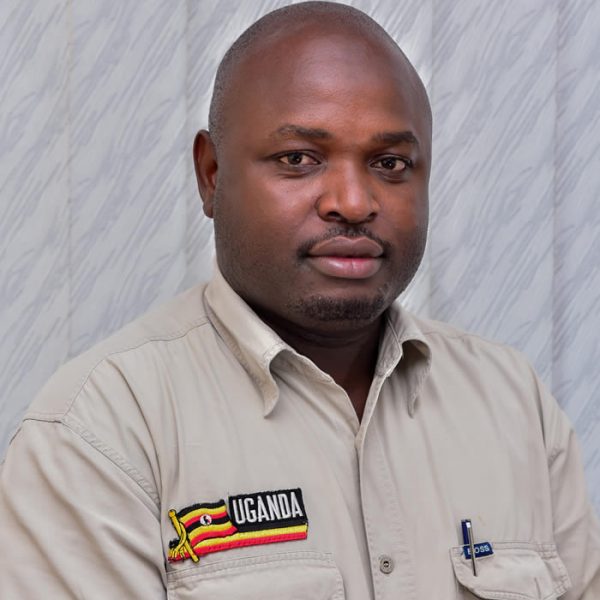 Denis Tukahikaho
Technical Advisor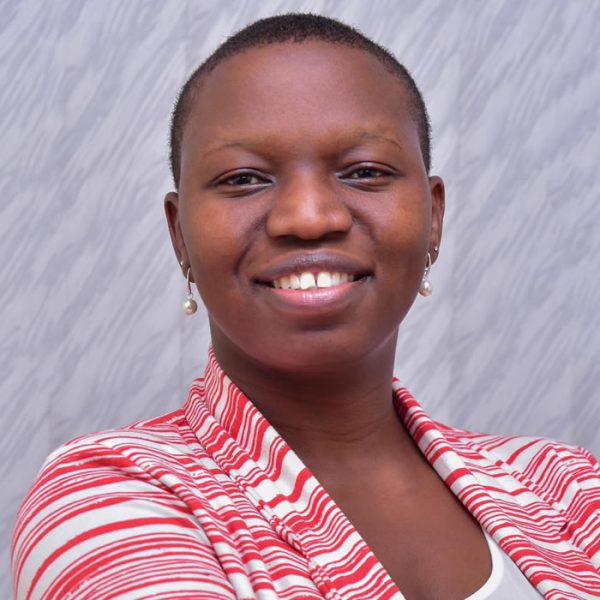 Jane Amuge Okello
Operations Director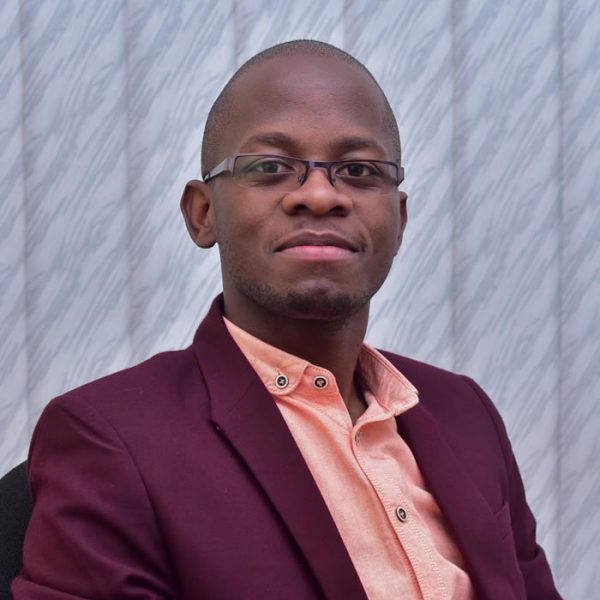 Francis Lulahali
Network & Research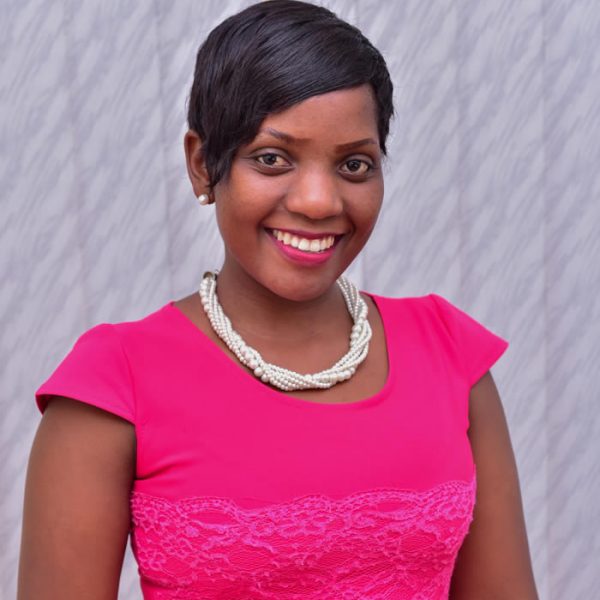 Miriam Nakakooza
SkillCoop Trainer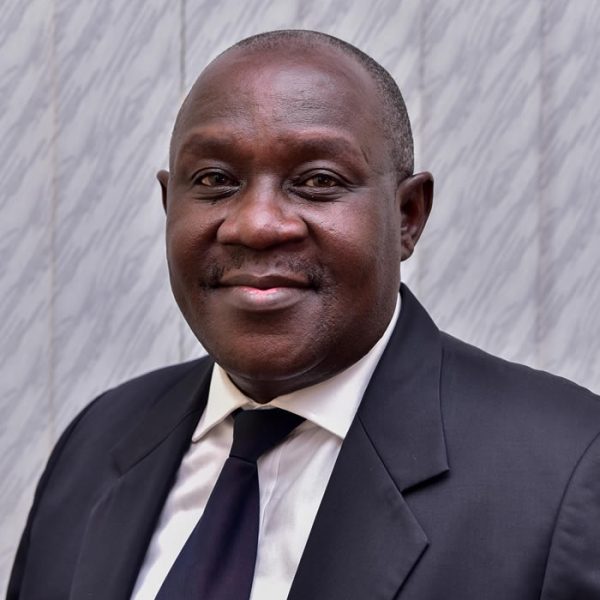 Do You Have Questions ?
Thanks for your interest in the Coop360° network. We look forward to connecting with you.