Identity. Interconnectivity. Competitiveness.

The Coop360° Network is a non-body corporate platform created by the Uhuru Institute for Social Development Ltd to nurture a breed of cooperatives with a cooperative identity; value-based cooperatives run alongside the 7 international principles of cooperatives, providing value to their members and impacting the communities that enable their businesses to thrive.
Mission
The network's mission is member-driven, household focused integrated cooperatives that deliver value pegged on the holistic needs of its members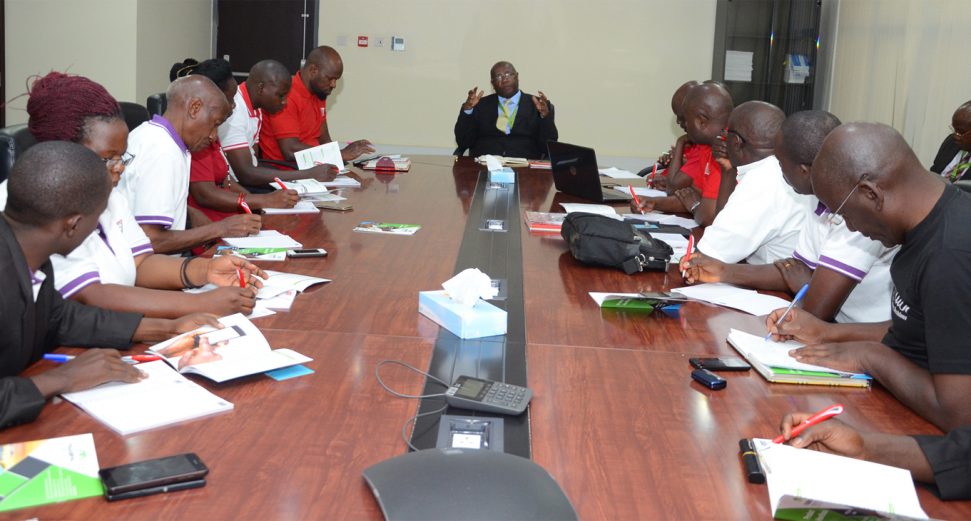 Primary Cooperatives
member's social-economic need

Individual Cooperators
Towards member driven, household focussed, integrated cooperative businesses.

Business Associates
Marketing labor and skills of its members, business owning.
1450
Profiled Cooperatives
2015
Registered Member Products
2567
Profiled Individual Members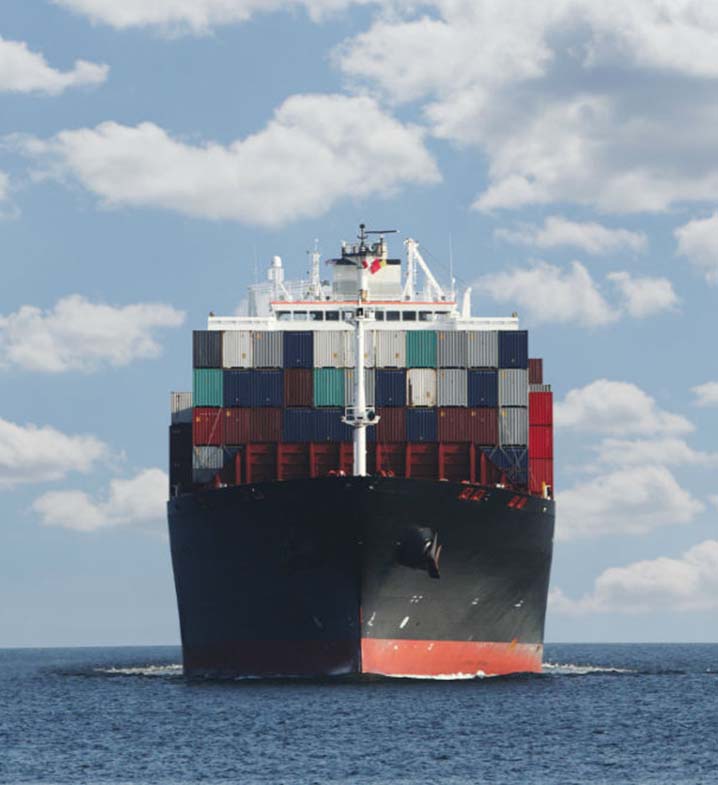 A World of Oppurtunities
Belonging to the network brings closer possibilities embodied in affordable professionalised and practical solutions including but not limited to:
Membership and leadership trainings.
Mentorship and coaching programs for leaders at committee and management levels.
Peer to Peer exchange & learning visits.
Custom made research software applications that answer data and information gathering, storage, analysis and reporting needs.
A Cooperative tailored ERP system that captures, organises, analyses and reports on business operations of the cooperative.
A cooperative centric web and mobile software for cooperatives to improve on their market reach.
Networking meetings, conferences and events for business and policy shaping.
Business partnership through agency with Freedom Fund and theCooperator.
Awards.
Objectives of The Coop360° Network
To foster professional practical learning opportunities through the Skill-Coop technical support facility of The Uhuru Institute.
To enhance business competitiveness through the provision of business development support.
To spur the growth of corporate governance mechanisms through mentor-ship and coaching.
To facilitate digital migration in collective businesses as a mechanism for conducting competitive businesses in a global village.
To grow a strong business network supporting each other, and providing competitive products and services in the market.
To nurture conversations on business friendly policies through The Cooperator News Magazine and other communications platforms.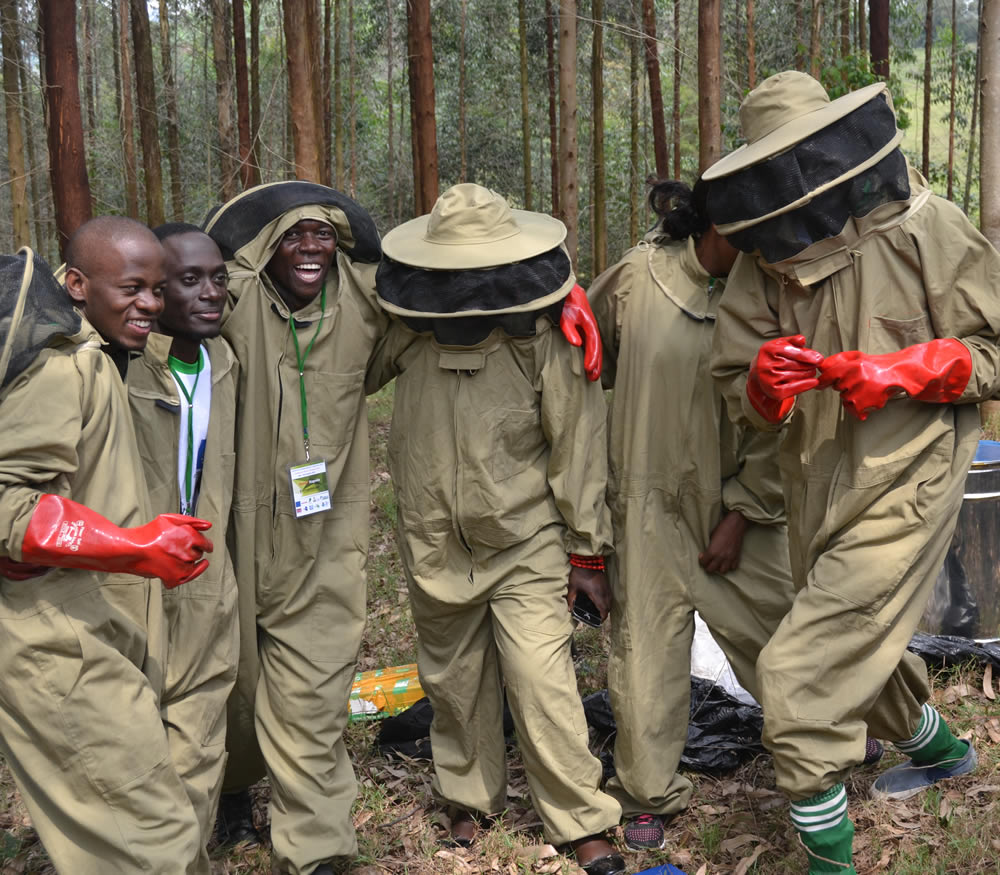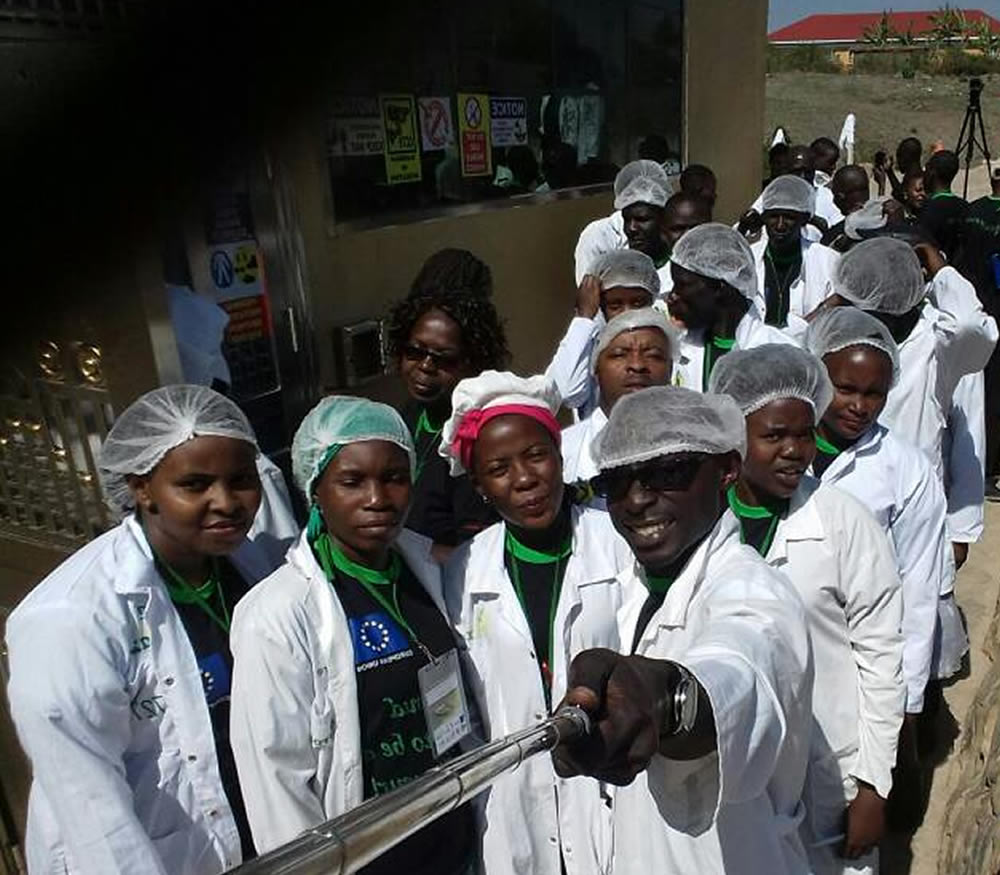 Benefits of The Coop360° Network
By joining the network of cooperators, members are exposed to the following benefits:-
Access to the Coop360° Profiler App for membership profiling.
Mmbership online services
A one-off customised leaders' training
Discounted membership training
Coaching and Mentor-ship program
Access to affordable business legal clinics
A cooperatives Business Training Manual
Opportunity to participate in the Coop360° Innovators Awards
Opportunity to sign ups an agent of Freedom Fund for affordable credit
Participation in the Youth Leadership and Entrepreneurship camps and caravans
Entry into the Coop360° accreditation process
Discounted advertisement in the cooperator magazine
Access to affordable wealth management services
Do You Have Questions ?
Thanks for your interest in the Coop360° network. We look forward to connecting with you.